Partners and Investors — Rybprom
We are interested in partnering with local and international companies that share our values and strive to achieve high quality standards in their activities.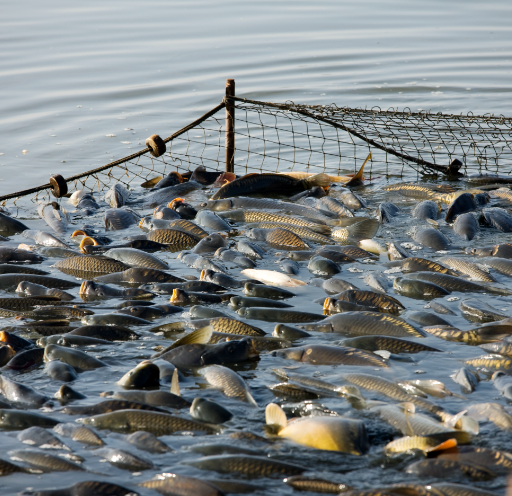 We are ready to consider the possibilities of creating joint ventures, conducting research and experimental developments, as well as developing trade partnerships.
We are open to investments that will help expand our production capacity, modernize equipment and provide opportunities for the introduction of new technologies and the development of new types of products.
You can get more detailed information about our projects and initiatives on the page. Projects .
If you are interested in cooperation, please contact us. We are confident that we will be able to discuss and offer the best options for cooperation.